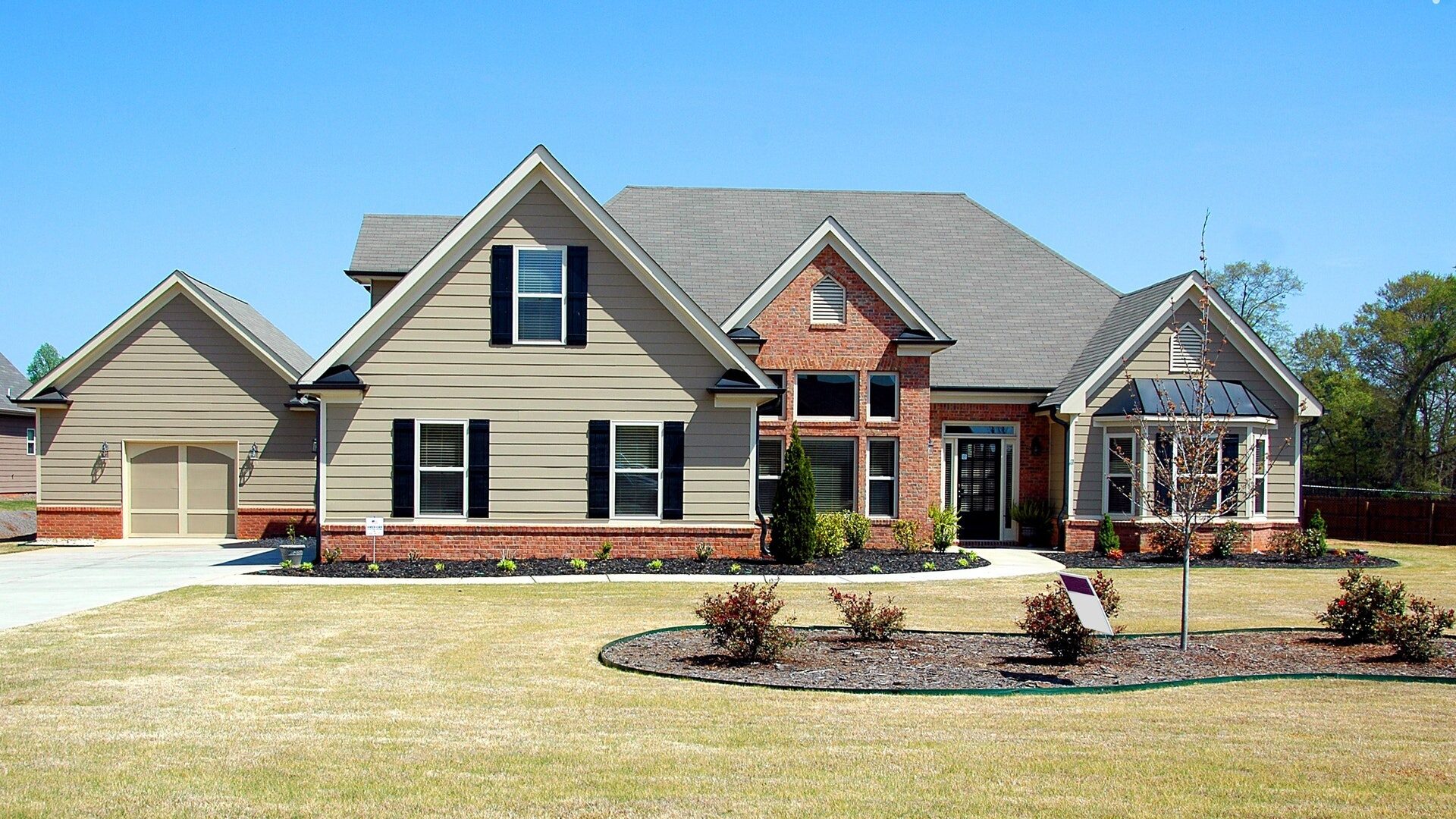 Detailed Pest Control For Your Spring Branch Home
Keeping Spring Branch-area pests out of your house is about more than avoiding the discomfort of finding a spider in your shower or ants crawling over your kitchen counters. Although it's true that a pest-free house is more comfortable to live in, it's also true that pests are more than just a nuisance. Pests can spread germs and damage property, making them a serious threat to your family's health and safety. If your Spring Branch home is dealing with a pest infestation, you need the services of Hill Country Pest Solutions. We have over 20 years of experience protecting homes from pest threats of all kinds.
Our Home Pest Control Services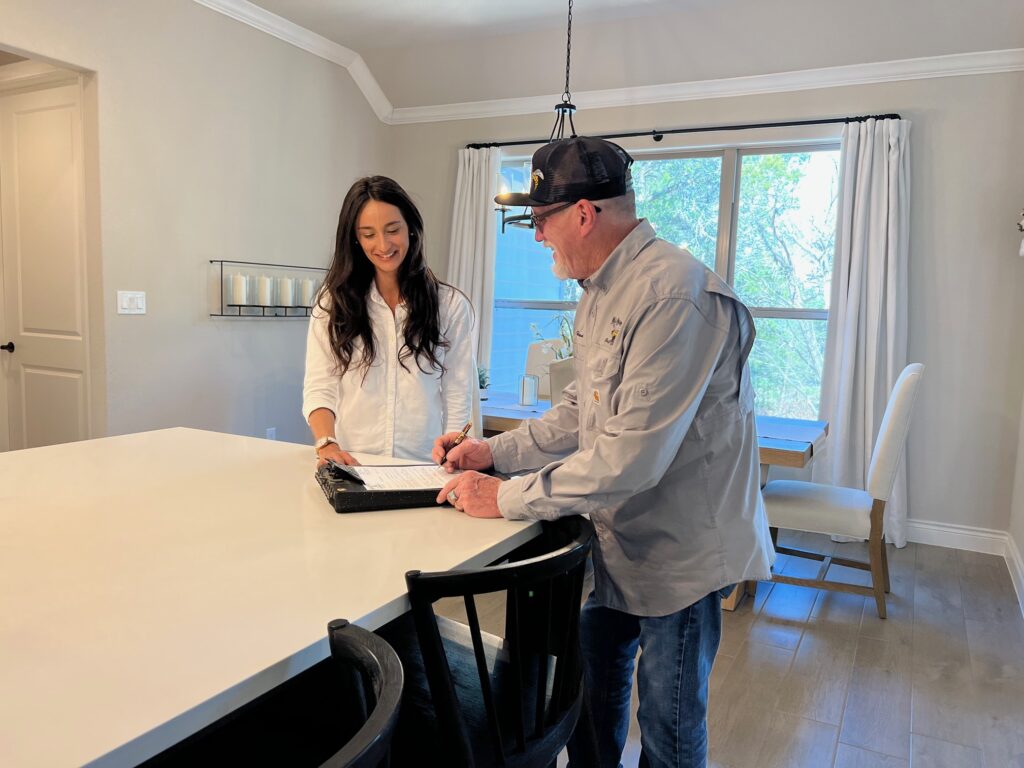 No one knows your house better than you do, which is why we start our service by talking with you about what pest problems you've noticed in or around your home. Using the information you share with us, we'll inspect the interior of your house to look for the offending pests and determine how and where they might be getting inside.
We'll also inspect the exterior of your house. We look for entry points, harborage areas, and conducive conditions. Our inspections are thorough and designed to identify not only the source of the pest problem you've noticed but also any other pest problems that are active on your property.
We'll tailor a treatment plan to your home's pest control needs depending on what we find during our inspection. Interior services include a baseboard treatment throughout your house, as well as treating all accessible closets. We'll then perform pest-specific treatments to target any active pests in your house, such as ants, roaches, or rodents.
Although one-time services are available, we recommend bi-monthly treatments for the best home pest protection. We have found that bi-monthly services are the most effective at maintaining pest prevention in and around your house during our years of service.
Our Home Pest Control Process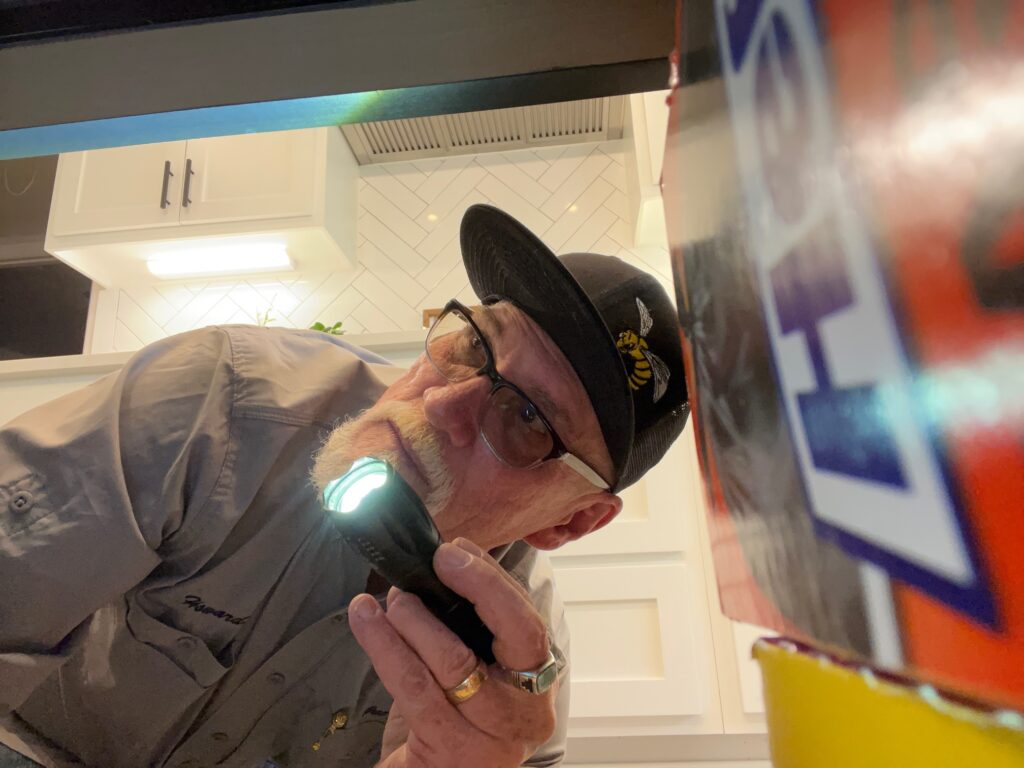 Inspection
A detailed inspection of the interior and exterior of your house helps us identify your specific pest problems and alerts us to any issues that could cause future pest problems.
Treatment
We tailor our treatments to your home's specific pest control needs. We'll perform a comprehensive service to eliminate active pests and prevent them in the future.
Follow-Up
We offer one-time and bi-monthly services. While one-time services are typically effective at eliminating your current problem, recurring treatments protect your home in the long term.
Keeping Your Home & Family Safe From Unwelcomed Guests
If pests have gotten into your Spring Branch home, they're likely causing you a substantial amount of stress. Hill Country Pest Solutions offers the services you need to rid your home of pests safely and effectively. We prioritize customer service and customize our treatments to your pest problems. Request information about or home service or commercial pest management options by contacting us today.