About Hill Country Pest Solutions
Locally owned and operated, Hill Country Pest Solutions provides Spring Branch, Texas with pest control solutions for homes and businesses. With over 20 years of experience servicing residential and commercial properties, we have gained a wide range of exposure and experience dealing with different common area pests and treatment methods. As an independently-operated company, we pride ourselves on providing our customers with a high-value service at a reasonable price.
Why Choose Hill Country Pest Solutions?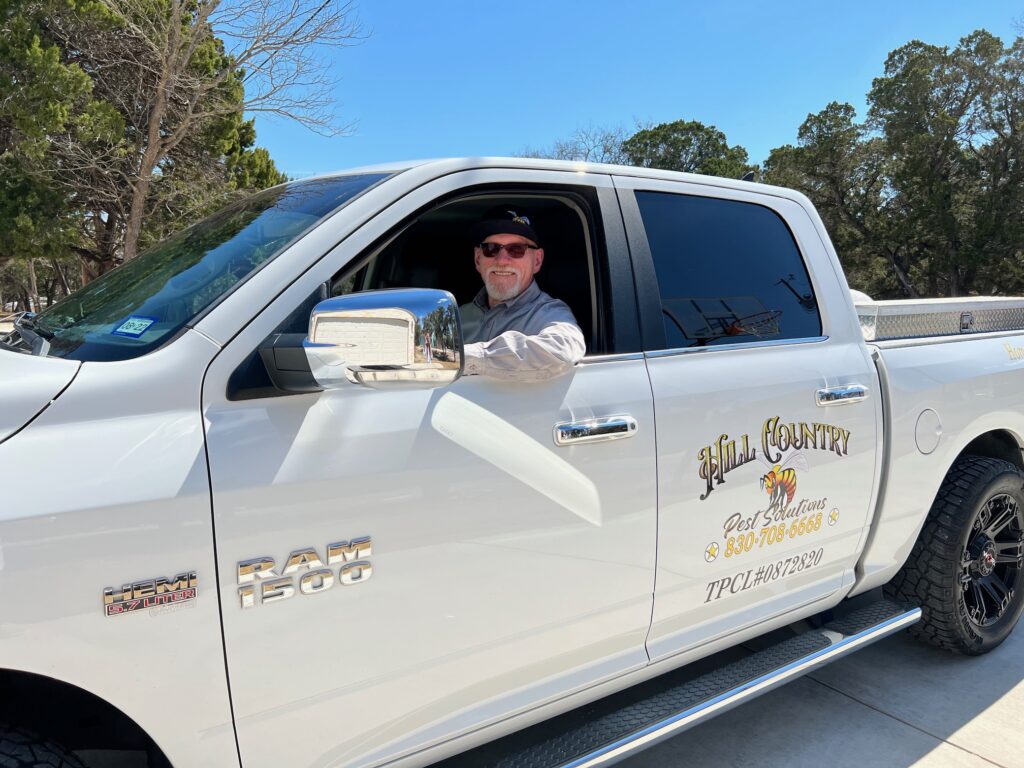 Being able to trust the company you hire for your pest control needs is essential. Why can you trust Hill Country Pest Solutions?
We are a local business with an owner who grew up in Texas.
We are family owned and operated.
We are independently owned and operated.
We have over 20 years of experience.
We care about our customers and go above and beyond to meet your needs.
We take the time necessary to do a thorough and effective job.
We provide exceptional value.
We educate our customers so you know what we're doing and what to expect for an outcome.
We are knowledgeable about local pests and how best to treat them.
We offer home pest solutions and commercial pest management services.
We provide free inspections.
We guarantee our services.
We offer same-day and emergency services as often as possible.
Reliable Service For Your Home Or Business
If you want quality pest control from a local company that will do the job right the first time, you need Hill Country Pest Solutions. Our experience and commitment to our customers ensure you receive what you need to rid your home or business of its pest problems. Request information about our services by contacting us today.
Gallery